Henk Ensing
Solving conflict in relationships
I work with couples and individuals where the conflict in the relationship is uncomfortable. In sessions we explore ways to remove the conflict from the relationship.
I believe tha couples can choose to change the relationship, without changing their partner. That relationships can change. That individuals and couples can choose to do things differently, better, and that there can be love in the relationship again.
Married for 34 years – so far.
B Ed. University of Waikato
Associate of Science degree
Post graduate studies in solving conflict in relationships COUNS546, University of Waikato
Member of Resolution Institute 
Waimarie: Hamilton East Community Centre,
53 Wellington Street
Hamilton East
Hamilton
New Zealand
Eclectic
Narrative conflict coaching (John Winslade's approach)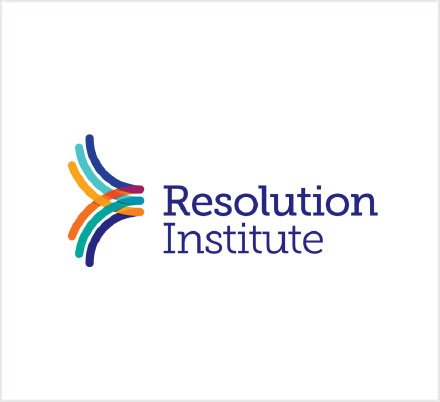 I strive to abide by the Resolution Institute Code of Ethics.